It`s time to share the knowledge of the Bluetooth version with everyone. Please read this article in the correct position: While listening to the music you think is good with the Bluetooth Speaker, while holding your feet, don't forget to think while watching. 2.0 and 2.1 are actually no different. The transmission speed is basically the same, but the distance between the power saving module and the power saving module is farther.
EDR is the enhanced data rate, which is the abbreviation of the enhanced rate in Bluetooth technology. It is characterized by greatly improving the data transmission rate of Bluetooth technology, reaching 2.1Mbps, which is three times that of current Bluetooth technology. Therefore, in addition to achieving a lower power consumption for more stable audio streaming, it is also possible to make full use of the bandwidth advantage to simultaneously connect multiple Bluetooth devices. Connect a mobile phone and computer while connecting a Bluetooth speaker.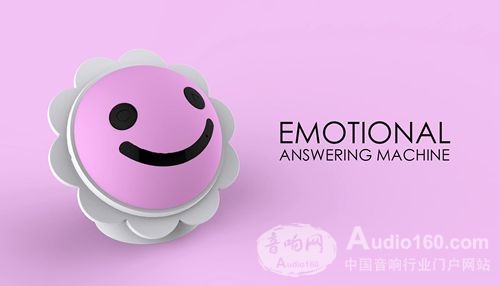 In the Bluetooth 2.0 specification, EDR comes in handy, it correctly defines the modulation technology changes, and the extra packet type, which enables it to transmit at 3MBPS. So, we usually see the "Bluetooth core" Specification 2.0 version + EDR".
The actual situation is: there is currently no Bluetooth application that needs to transmit more than 1MBPS. Even for high-quality stereo data streams, it must use subband codec (SBC codec, which requires up to 345KBPS). Therefore, the stereo of the Bluetooth speaker is not so "stereo".